Nationally and internationally acclaimed visual artists and art collectives visit our campus to present lectures about their work and professional practices. Visiting artists and designers have a chance to meet with the students and larger Rutgers University–Camden community to continue the dialogue about perspectives on contemporary art. The main theme of our SPRING 2023 lecture series is Time-based/Video Art.
All lectures are free and open to the public. These lectures will be held from 12:45 pm to 1:45 pm (free period) in the Fine Arts Building, Room 110.
Joshua Mosley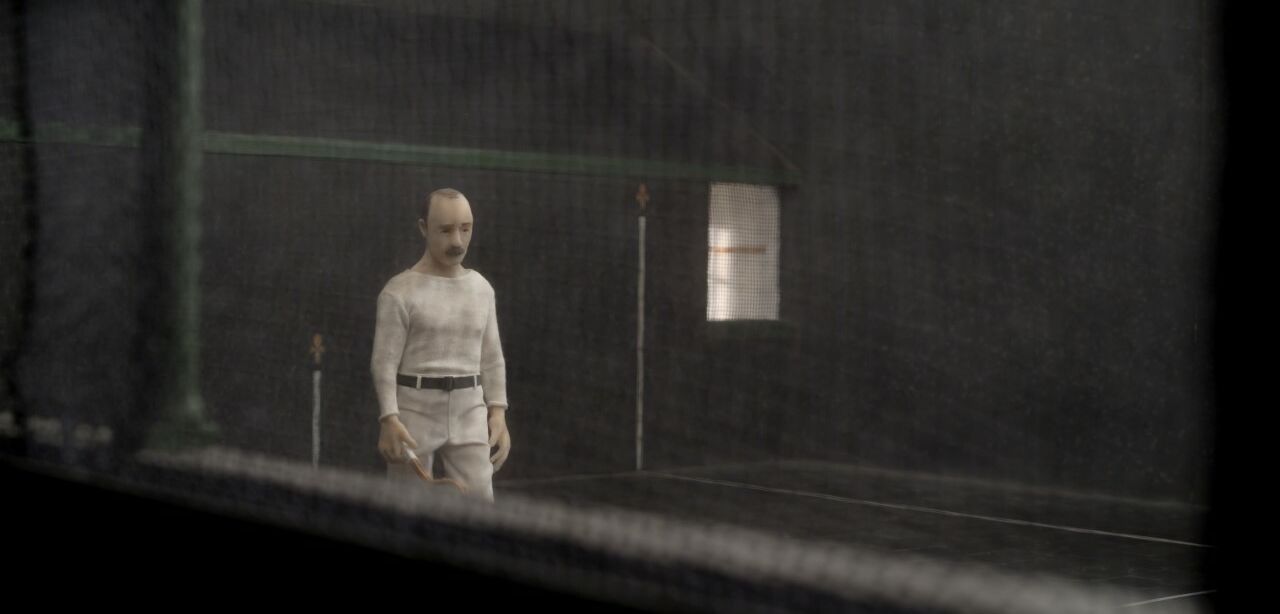 Joshua Mosley is Professor of Fine Arts in the Weitzman School of Design at the University of Pennsylvania. He received his M.F.A. and B.F.A. from The School of the Art Institute of Chicago. Joshua is a recipient of fellowships including the Joseph H. Hazen Rome Prize, the Pew Fellowship in the Arts, and the Louis Comfort Tiffany Foundation Award. His work has exhibited and screened at the 2014 Whitney Biennial, the 2007 Venice Biennale, the Wexner Center for the Arts, the Museum of Modern Art, NY, the Modern Art Museum of Fort Worth, the Museum für 
Gegenwartskunst
 in Basel, Switzerland, the Art Institute of Chicago, the Reina Sofia in Madrid, the Philadelphia Museum of Art, the Indianapolis Museum of Art, the Fabric Workshop and Museum, the Institute of Contemporary Art Philadelphia, and the Museum of Contemporary Art San Diego.
For more information click
here.